You are currently browsing the daily archive for June 6, 2011.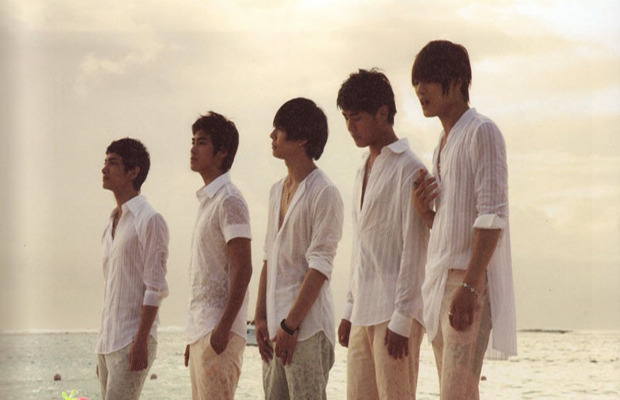 There are days like this at times.. though I always long for you..
Should I describe it as a day when I miss you more than usual..?
I think today is a day like that.
A day when I just miss seeing the five of you so much..
Because I've always believed that you will return to us,
I tried to save my heart from scars, I tried not to be sad
But one day, I saw a picture of the five of you together,
And I felt my heart breaking to pieces.
I wanted to see the five of you on stage together,
But no matter how much I searched, I just couldn't see you.